CUSTOM HOME CABINETRY SERVICES IN TAMPA FLORIDA
Our cabinets can be tailored to any size, style, species, or finish. Experience the freedom to create your own masterpiece that truly reflects your unique vision.
Enhance Your Home Renovation or New Construction with Our Custom Cabinetry Services
From beautiful office spaces to convenient laundry rooms and custom built in fireplaces, we provide the perfect finishing touches. Imagine the kitchen of your dreams or a stunning entertainment center fit perfectly to your home. Visualize a mudroom makeover that perfectly suits your needs and lifestyle. With our custom cabinetry from the French Refinery, you can turn these visions into reality. Our cabinets not only offer the storage you desire but also contribute to the overall aesthetics of any room.
CUSTOMIZE ANY SPACE WITH EASE
At the French Refinery, our objective is to meticulously craft a space that perfectly aligns with your specific needs and lifestyle. Through close collaboration, we gather comprehensive information about your space utilization requirements. Our expert team will meticulously design and customize every aspect, meticulously selecting the cabinetry types and optimizing the layout of each space. Rest assured, our commitment ensures the delivery of elegant, industry-leading spaces that surpass your expectations and leave you in awe.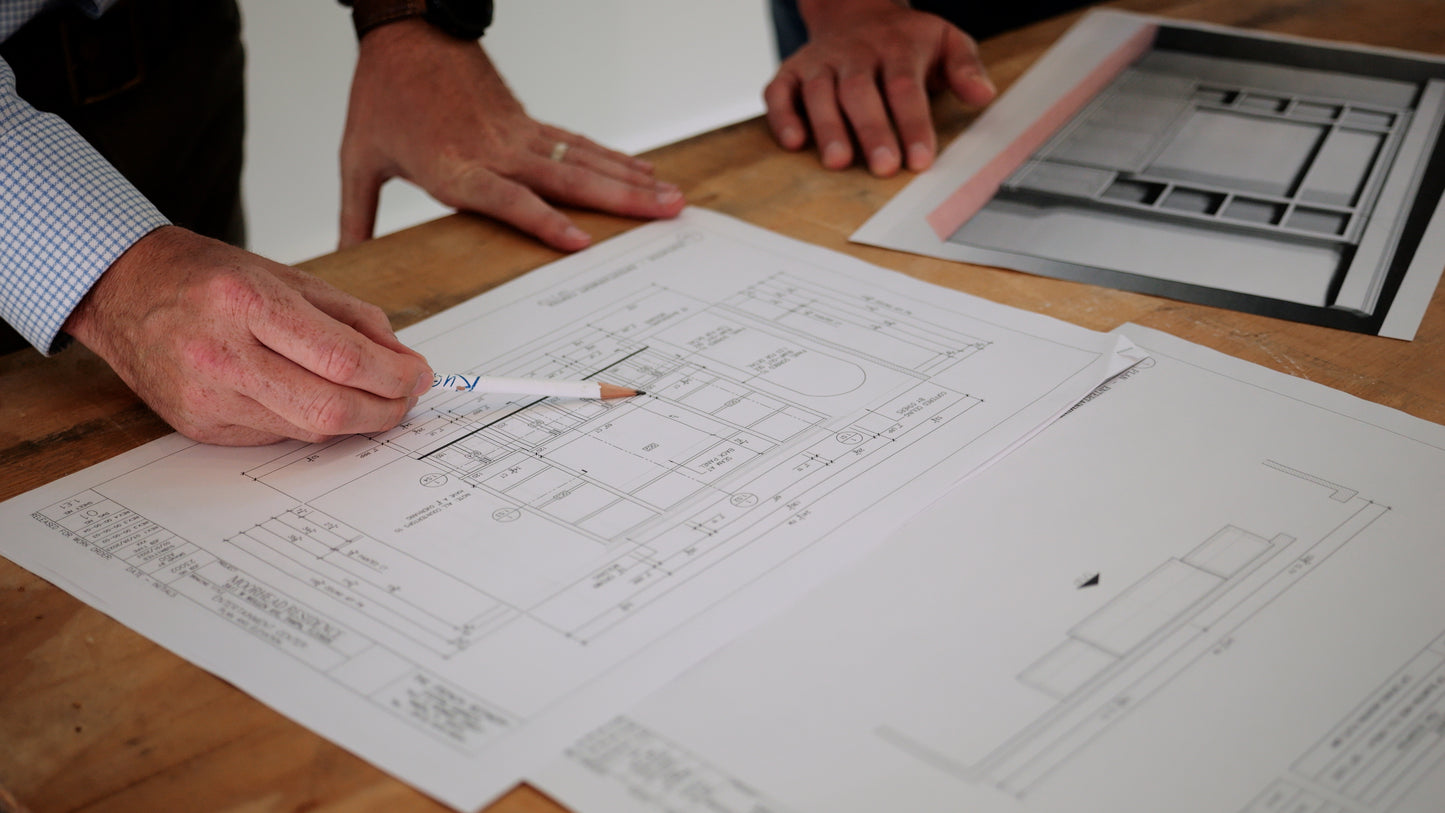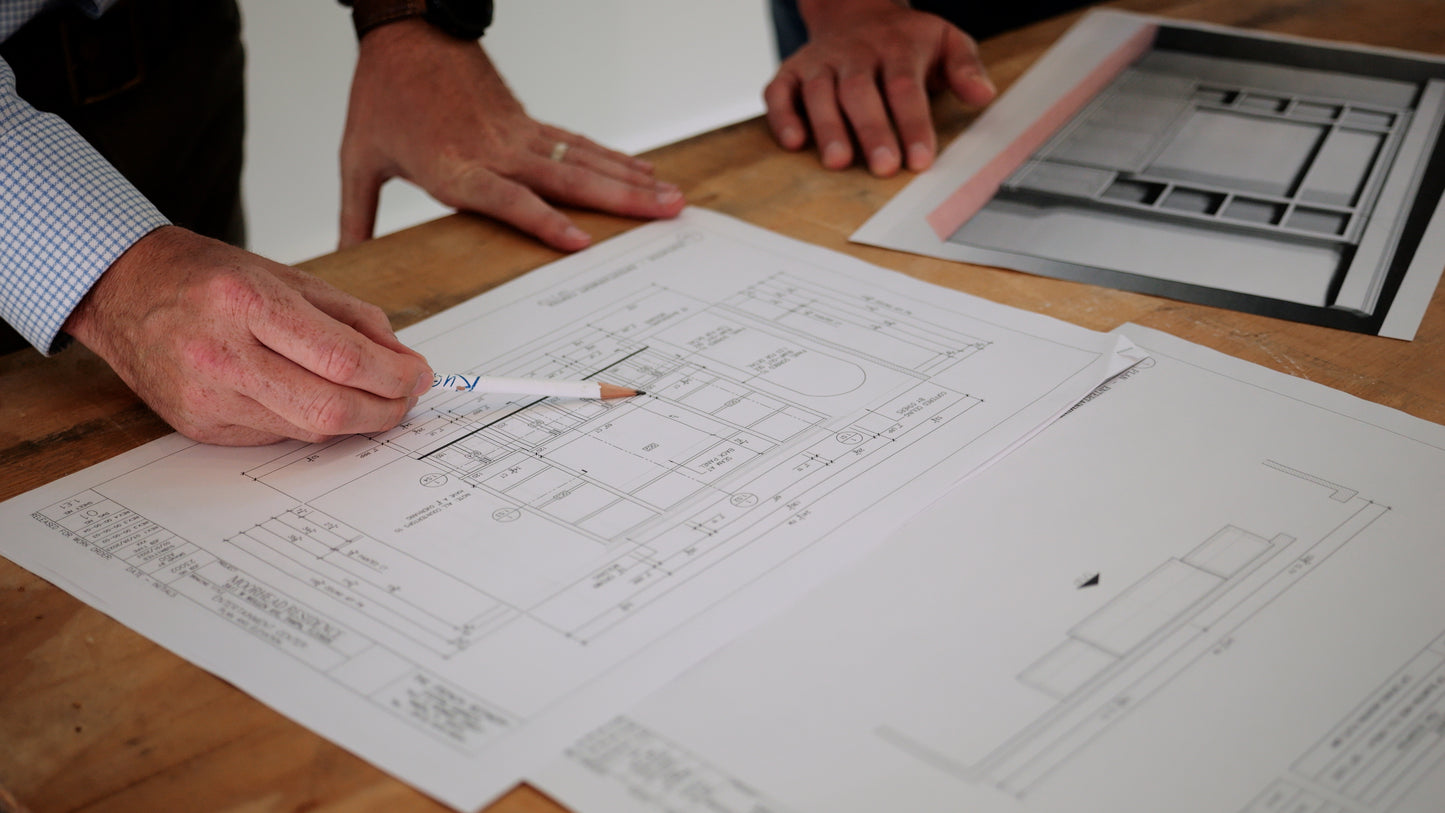 KITCHEN
ENTERTAINMENT CENTER
BATHROOM
BUILT-IN
CLOSET
OFFICE
LAUNDRY ROOM
FIREPLACE
MUDROOM
ELEVATE YOUR LIVING EXPERIENCE WITH QUALITY CUSTOM CABINETRY
Whether you're embarking on a new home build, pursuing a standalone project, or undergoing a complete home transformation, our expertise in residential custom cabinetry is unparalleled.

Since 2015, we have joined forces with numerous esteemed home builders & designers in Tampa and Saint Pete, solidifying our reputation as a trusted partner in the industry.

By marrying cutting-edge technology with impeccable design, The French Refinery guarantees an unrivaled experience. Our commitment to delivering exceptional customer service ensures that we consistently surpass your expectations when it comes to creating the perfect space within your home.
What Our Clients Say
Adam and the team from The French Refinery were on point from the first sketch and measurement, to the day they installed the final handle.
The entire team was professional in EVERY since of the word; performing quality work in a timely manner - all without disturbing the rest of my home.
After building an entire custom home, I can tell you first hand, this level of craftsmanship is extremely hard to come by; leaving me with regret that I didn't meet with them sooner.
Cheers to making our dream entertainment center a reality!
Jonathan Welty
We've used Jordan at The French Refinery for two of our homes. His work is amazing, he is timely and easy to work with. We've referred him to two friends who have also had built-ins installed.
Kim Parrish
These guys are artists! We bought a new home with a large entry room that needed a statement piece. My wife suggested a wine bar and started brainstorming on what it would look like. We gave Adam our concept design (we can't draw well) which he modeled on a computer to come up with the final proposal. This was a complex project with a lot of unusual features that they nailed perfectly. Mike took great care in assembling the unit and you can tell he puts his heart and soul into it. We couldn't be more pleased. If they can do this, they can handle any project.
Drew Nagle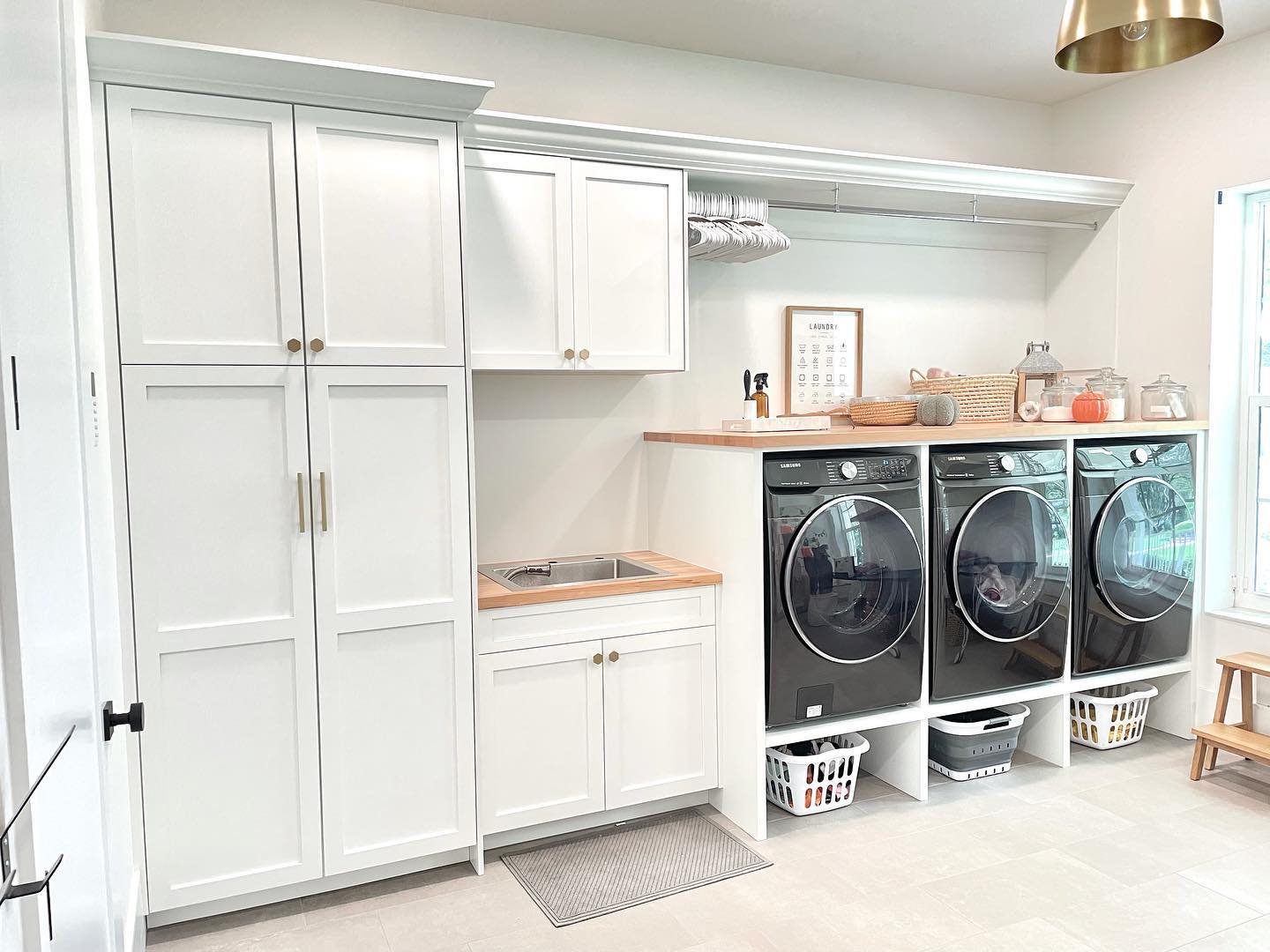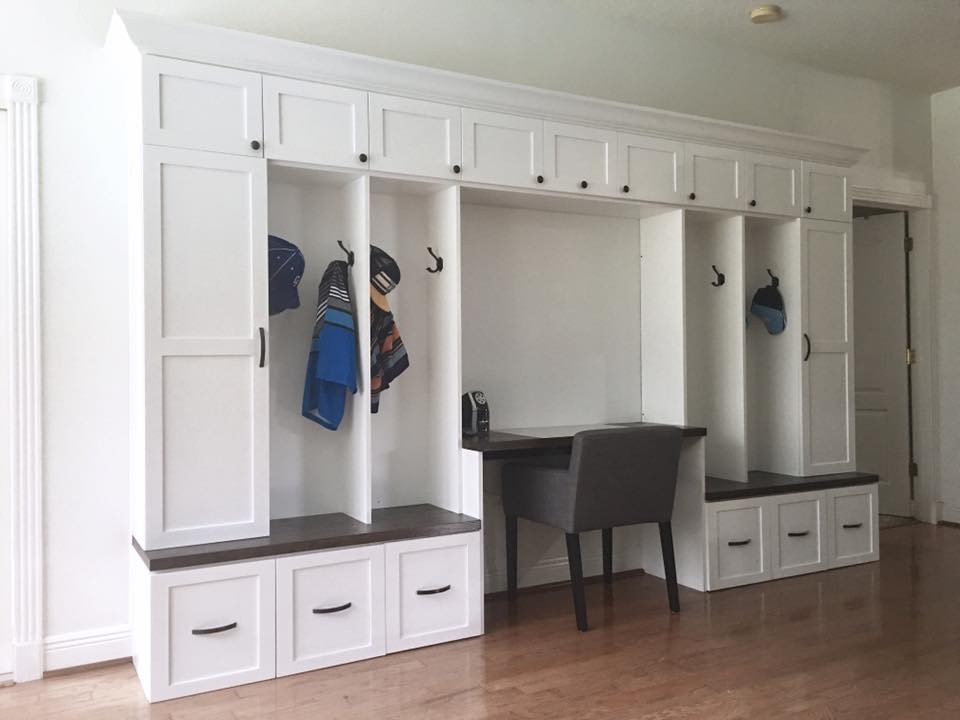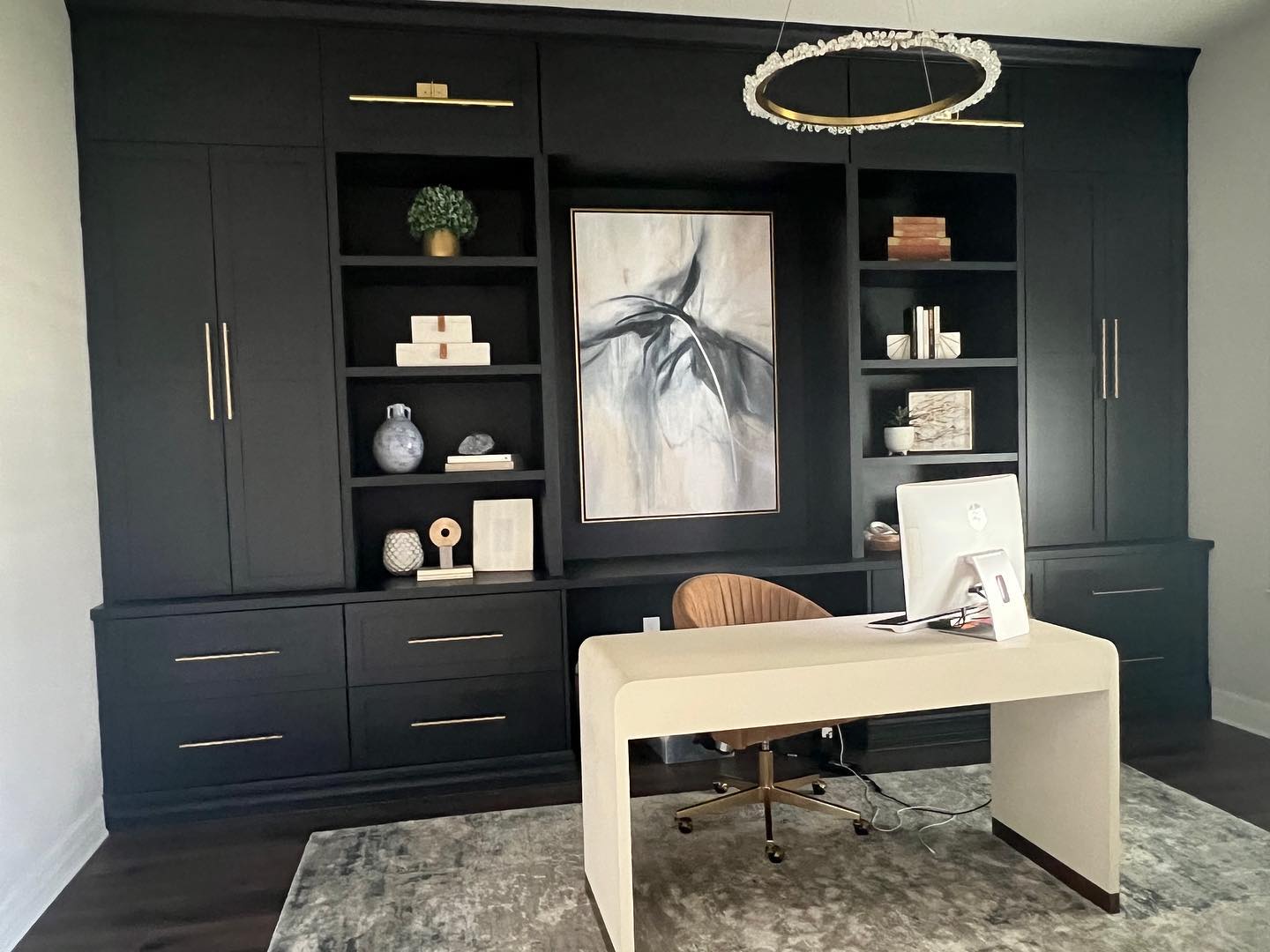 BRING YOUR DREAM SPACE TO LIFE